A sad Lee Kuan Yew sitting besides Tunku Abdul Rahman. Muslim praying mats. A Pasir Salak road under a gloomy weather.
The above are some of the powerful and arresting images on display at the Rupa-Rupa(nya) art exhibition at White Box, Publika, Kuala Lumpur, from March 31 to April 22, 2018. The exhibition comprises artworks of 18 Malaysian artists encompassing the deliveries of focussed thoughts on national importance.
Every single piece of art present in the spacious "box" prompts some creative and innovative reflections of Malaysian – and Malayan – historical, social and cultural snapshots, cleverly portrayed in paintings and sculpture. To some, they are not only nostalgic but interconnected or even interdepedent, connected perhaps by various membranous complex of behind-the-scene episodes.
Jalaini's depictions of Lee Kuan Yew and Tunku Abdul Rahman, the remote road leading to Pasir Salak in Azizan's repetition of photos can easily situated in an interconnected fabric of Malaysian events. If one can achive that, placing Liu Cheng Hua's "The Diggers" should be no problem.
Good art, many believe, should carry a message of, and to, humanity, locally or globally. Beauty is no longer about physical appearance. It has a fresher, more conceptual, and more intrinsic, symbolization. Some artists believe that their sensitivity and abilities not only qualify but demand them to prioritize their artistic role as more social.
In an increasingly chaotic world, the role is becoming even more visible and tangible. It is in fact their raison d'être. As one artist highlighted, "The ability I have is the sole sign I have to benefit it for the benefits of human survival which I am a part of." Arts is a means of survival. The survival of art is the art of survival.
One of the the reason for being an artist is to deliver message of humanity. And, for the younger generation, chipping in the picture of snake-like turban from Faizal Suhif in the bigger Malaysian jigsaw puzzle of history should be a piece of chocolate mousse cake. Pardon me if I'm causing you to drool.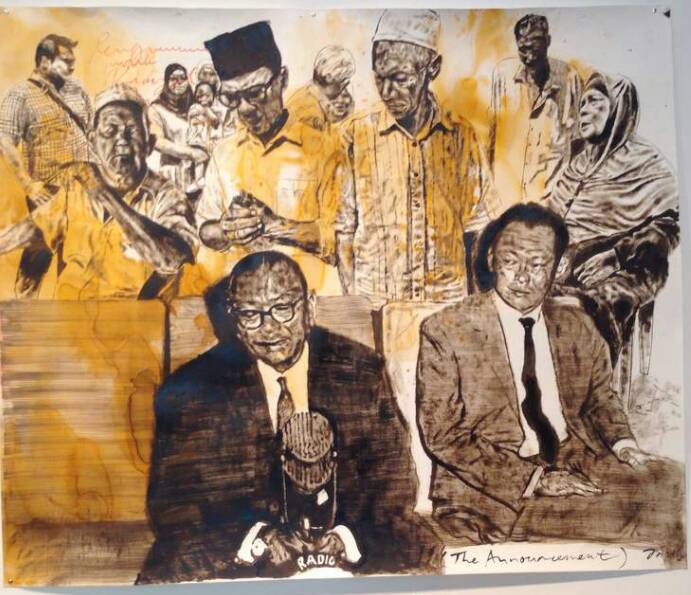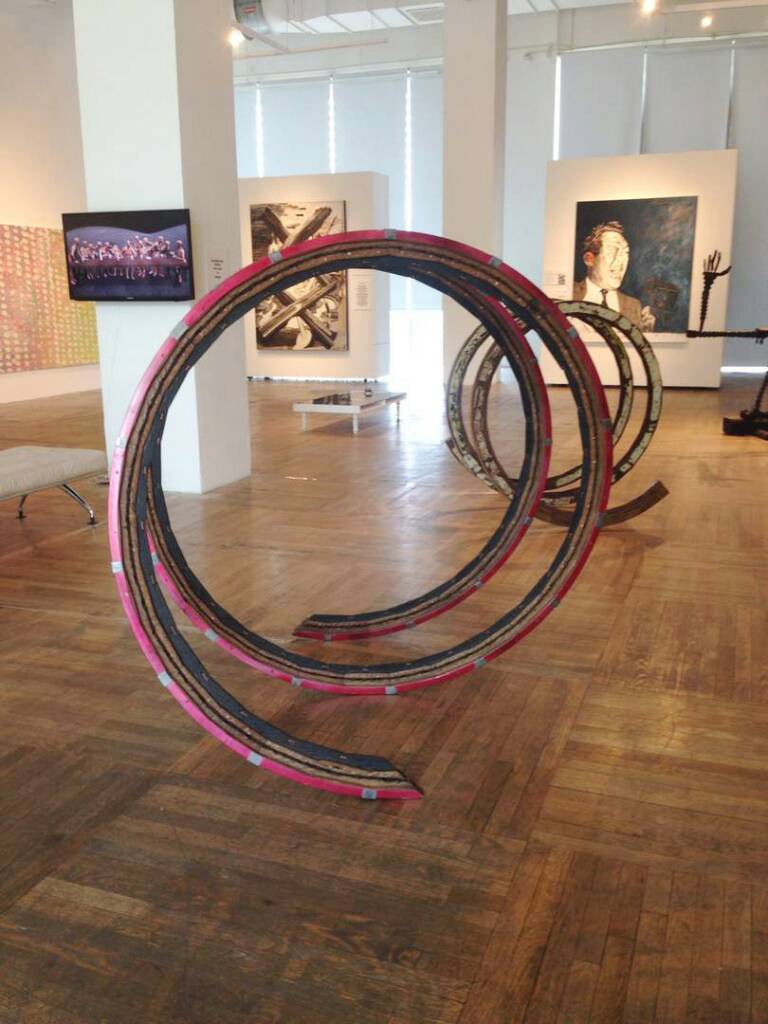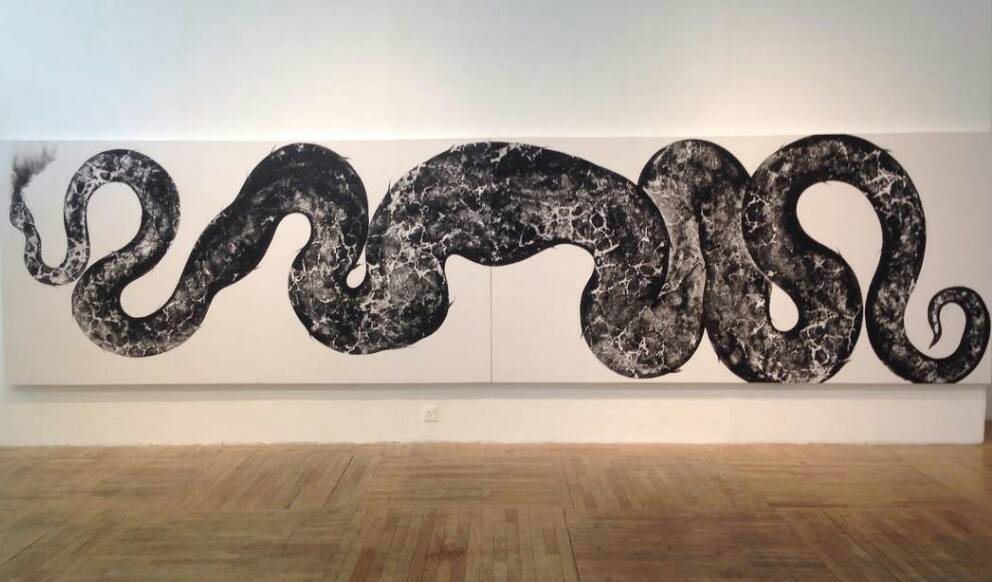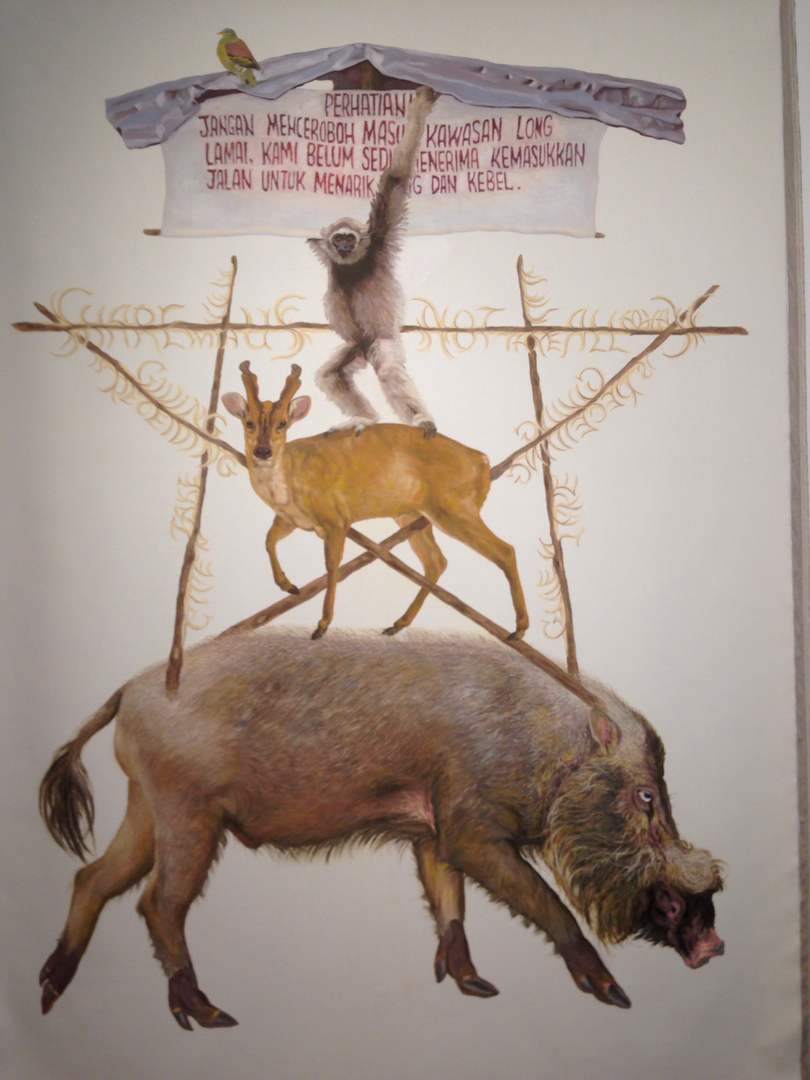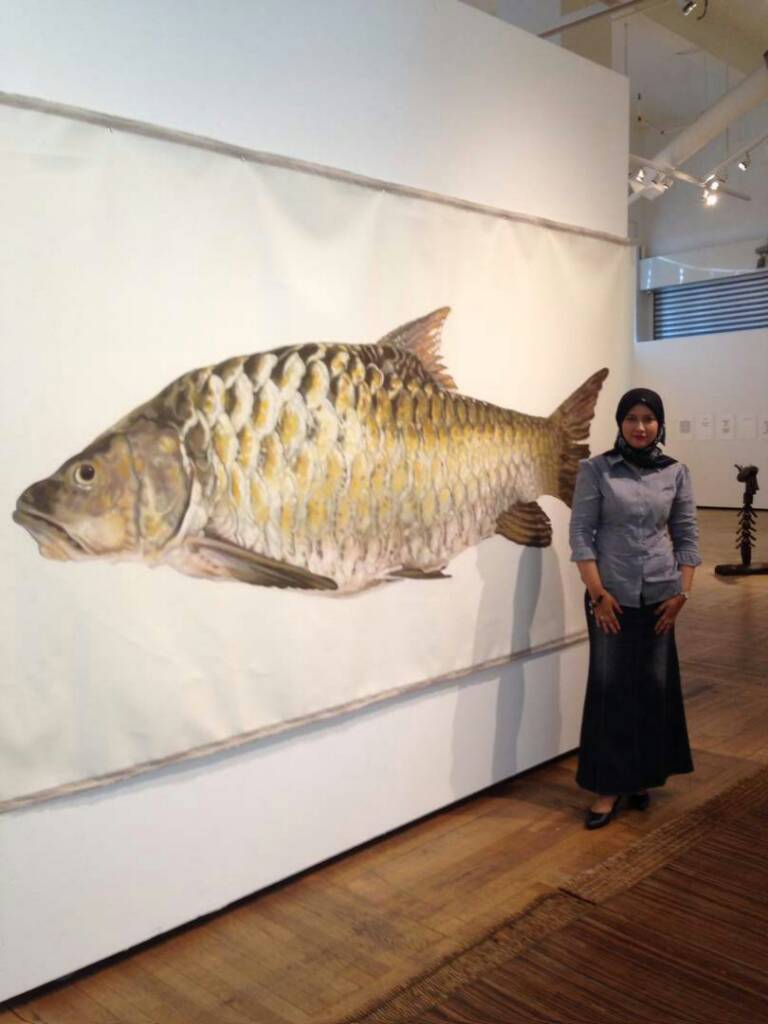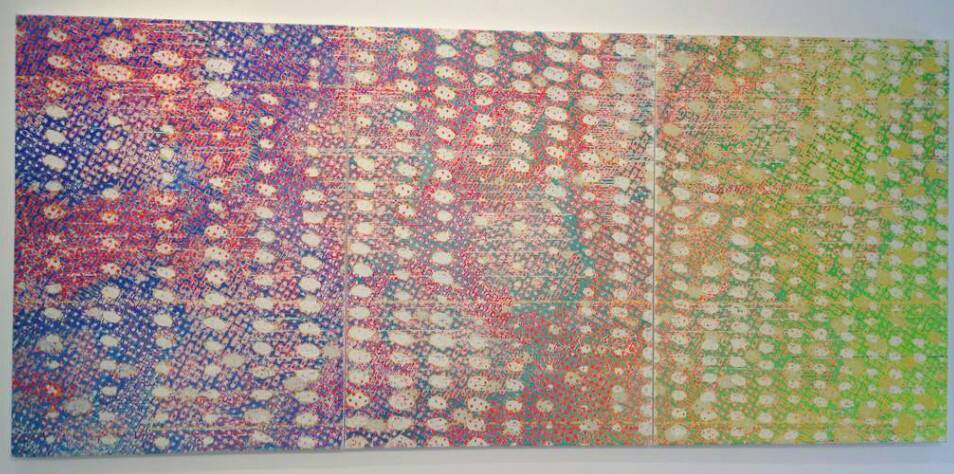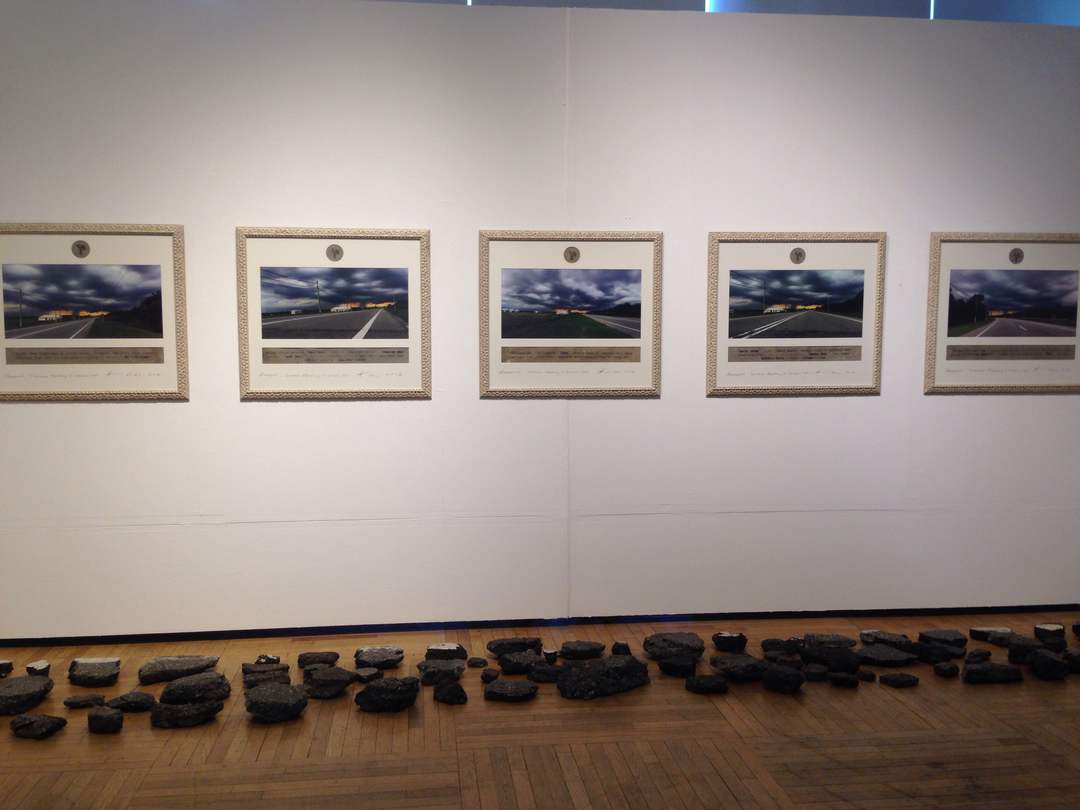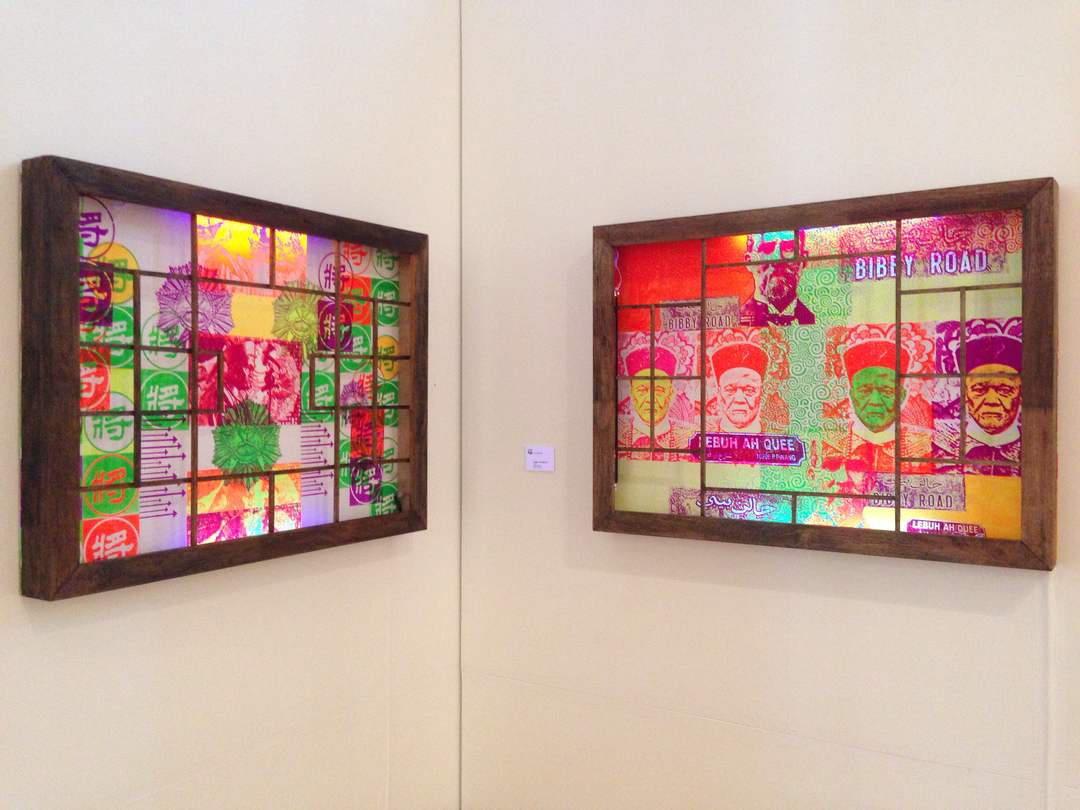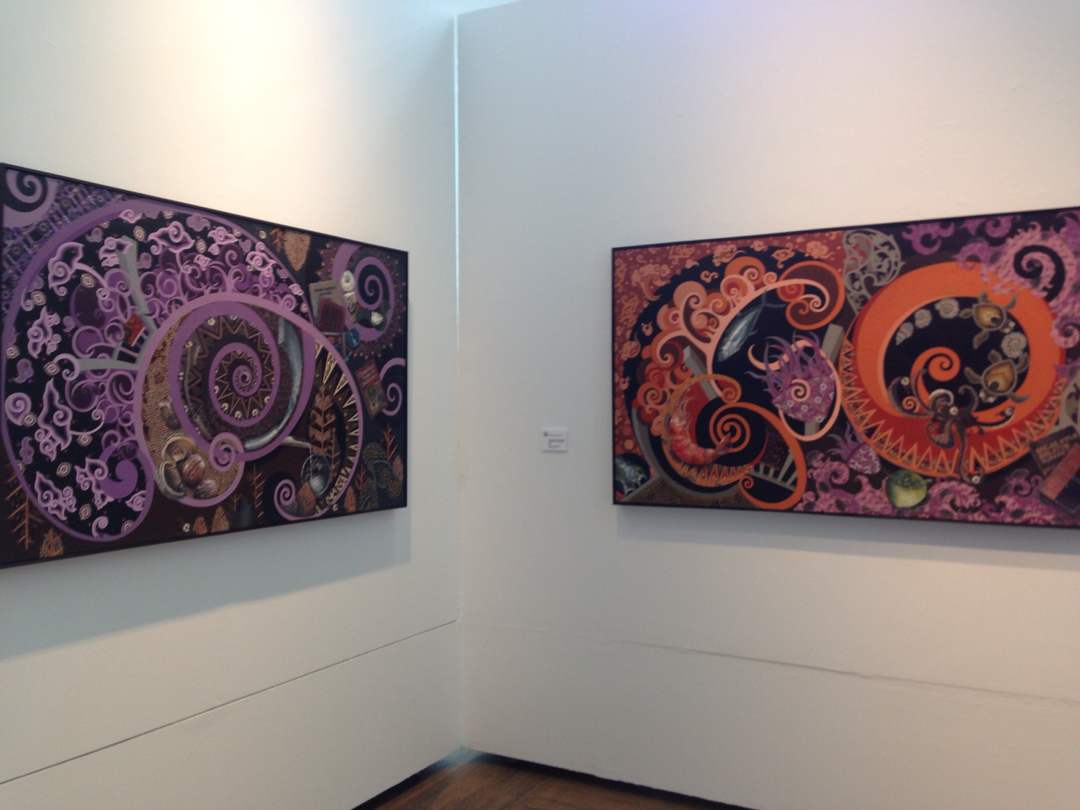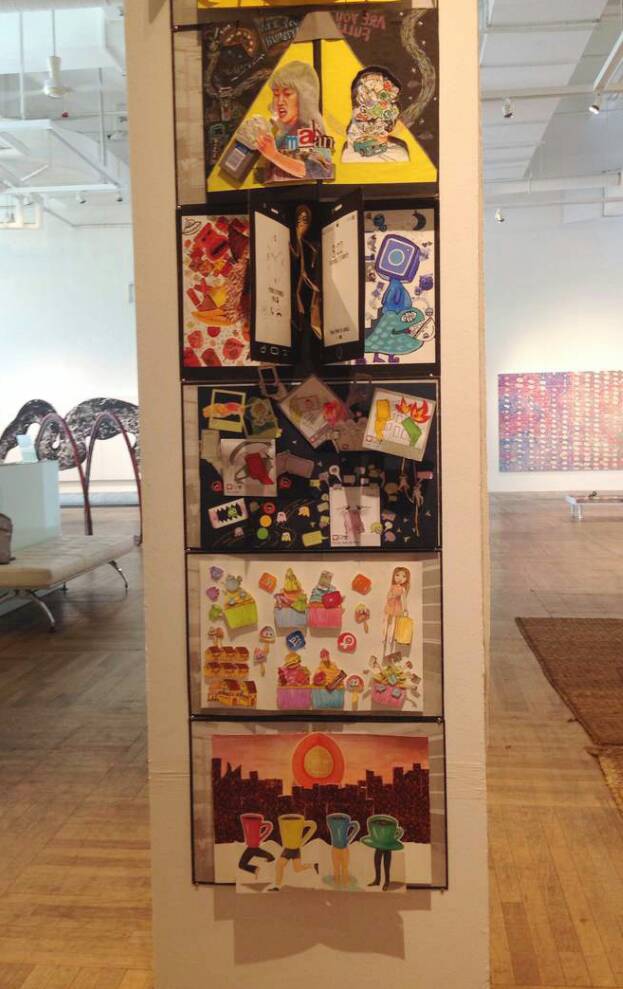 __________________________________________________________________________________________________
Art exhibition reviews is one of Artists in Schools' efforts in promoting arts in Malaysia. More importantly, we believe that it helps in the process of developing a more creative Malaysian society in the long run and to ensure the sustainability of art culture in the country.
Want your exhibitions to be reviewed by us?
Please contact us at:
admin@artistsinschoolsmalaysia.com